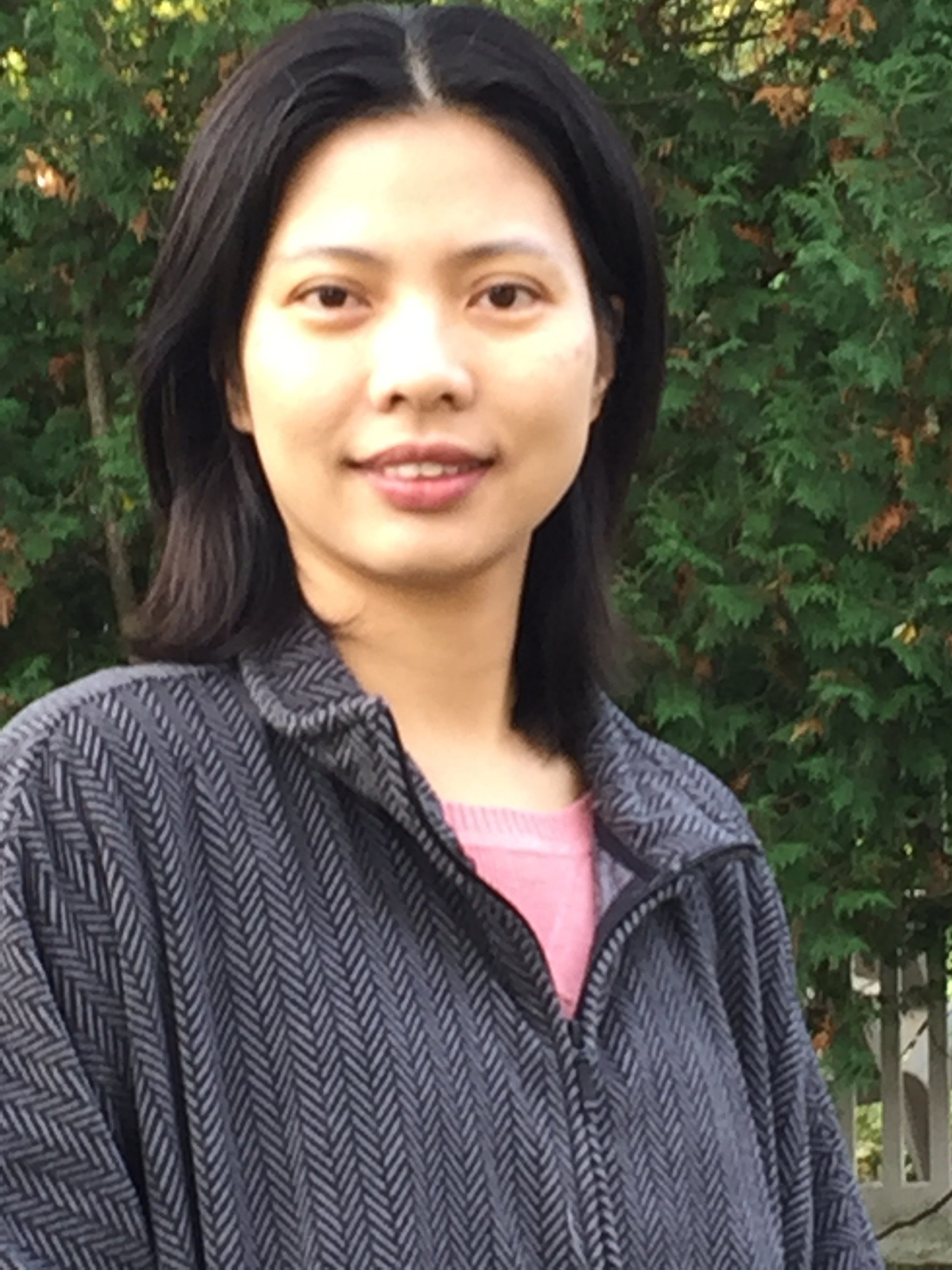 Yichien Su
MS CCC-SLP, MNRI Core Specialists
Yichien Su MS CCC-SLP
Yichien has an undergraduate degree in Immunology at University College London, UK . She became a Speech-Language Pathologist because of her interest in connecting with people. She later graduated with a Master of Science degree in Speech-Language Pathology also at University College London, UK. She is currently an adjunct professor and PhD student in Seton Hall University, NJ. Her area of research is in pediatric swallowing and feeding development.
Yichien has an insatiable desire to know about how the human body works and how the physiological functions interact with the learning process and social-emotional development. Yichien spent her early professional years treating people, young and old, with swallowing and communication difficulties caused by neurological disorders. She became so intrigued by the how the oral facial muscles work through neurodevelopment in infancy and childhood that she dedicated herself to pediatric work since 2008. Yichien enjoys helping babies and children learn to eat, communicate, and talk. She takes pride in supporting parents in their journey with their children. Yichien has experience working in varied settings, including acute neural rehabilitation, Neonatal Intensive Care Unit (NICU), Outpatient, Early Intervention (home care), and private practice. Yichien chose to focus on her private practice in 2016 as this setting allows her the maximum flexibility to provide innovative treatment modalities.
Yichien believes in working with fundamental neurophysiological basis to help children develop to their full potential. And in this regard, also help them heal from many of the difficult experiences these children may have endured through illness, medical interventions, and separation from parents. Yichien is certified in many specialized modalities in oral-motor function treatments. Most recently, Yichien is now a MNRI© Core Specialist (Masgutova Neuro-Sensory-Motor Reflex Integration) with a specialty in oral-facial functions.
Yichien founded Sammy's Friends Foundation in 2011 after the sudden death of her middle child. It is a private charity with a mission to provide financial help for families whose children, like Sammy, have global delays and require on-going developmental treatments. Yichien lives with her husband and two children in Madison, NJ.