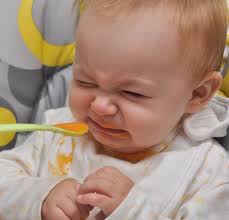 Welcome to
Speech & Beyond
Yichien came from a scientific background, having an undergraduate degree in Immunology at University College London, UK. She became a Speech-Language Pathologist because of her interest in connecting with people. Yichien has an insatiable desire to know about how the human body works and how the neuro-physiological functions affect the learning process and social-emotional interaction. She spent the early years of her career treating people, young and old, with swallowing and communication difficulties caused by neurological disorders.
Yichien later became so intrigued by the how the oral facial muscles work under the brain's command in infancy and childhood that she dedicated herself to pediatric work. Yichien enjoys helping babies and children learn to eat, communicate, and talk. She takes pride in supporting parents in their journey with their children with special needs.
One of Yichien's children was born with a very rare genetic disorder and had intense seizures as well as global developmental delays. This experience had given her unique insights into being both a parent and professional. When her son passed away in 2012, she founded Sammy's Friends Foundation which raises money to help parents pay for ongoing developmental therapies for their children.